Thank you to all who attended the Nemaha County fair in Auburn NE
What a wonderful time at the fair.  It was hot in the sun but cooler in the shade but we have had worse weather. A little shower of rain one day did not stop us from having fun.    Evenings cooled off for the entertainment which Elvis and the Beatles drew a good crowd both nights.   Hope to see you next year.     Fair dates are  July 9 to 12th 2020. The Bohemian Tractor Pull will be coming back next year and also the greased pig contest.   Stay tuned for times and place for activities.
Parade  July 10th, 2020 6:00 pm    –  Parade form 
          New for 2019  *** New****

.  
Pre-sale of wristband tickets for the Carnival Rides.
Buy your tickets ahead of the fair at Auburn State Bank or First National Bank of Johnson- Auburn & Johnson locations.
Tickets are on sale NOW and the last date to buy is July 10th.      Discounted price is $20.00 per ticket (good for 1 wristband) when you redeem the ticket for a wristband at the carnival ticket booth for whatever day you chose to ride the rides.  
No discount

on tickets during the fair.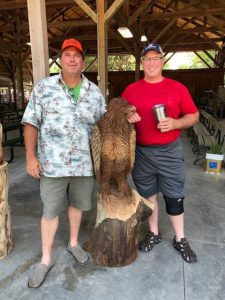 T J Jenkins – Carving
                   Thursday, Friday, Saturday.
Sunday auction is at 3:30 pm. —

Thursday Evening –
  6pm:   River City Carnival on Midway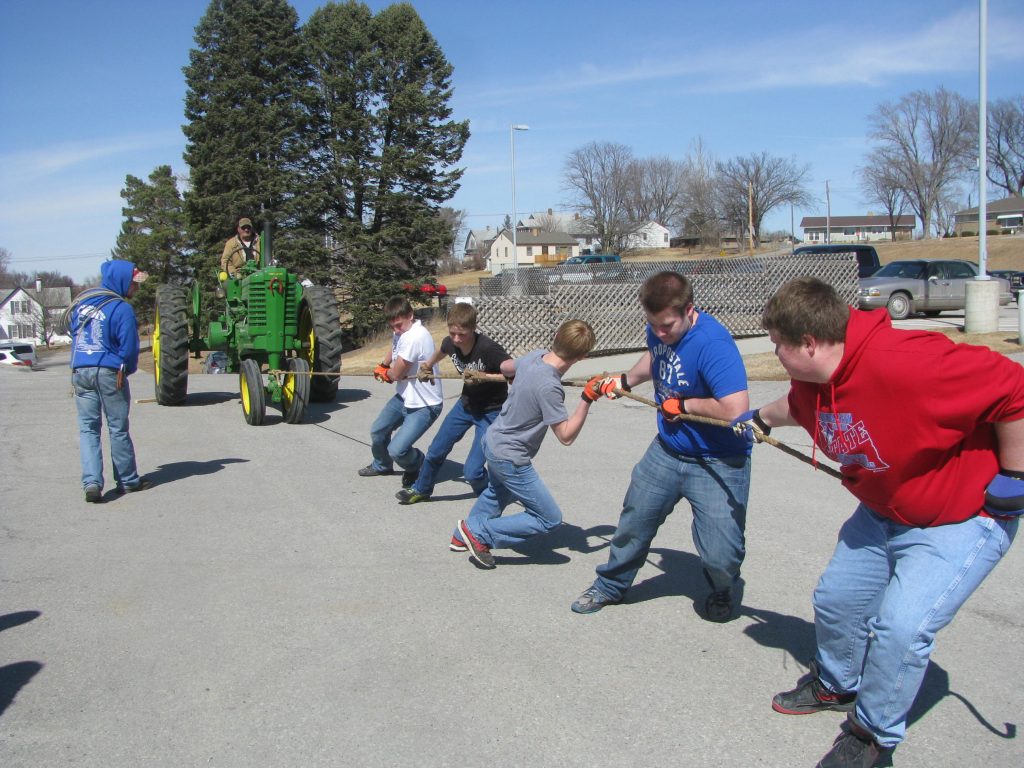 New** 7:30 pm Bohemian Tractor Pull Registration  & Pull starts about 8pm
Come watch the teams try to pull a tractor  or really have some fun by joining a team and try to pull that tractor.
More information- talk to Randall Simon.
Friday  Evening
6 pm Parade:    Click here for  2019 Parade Entry
6 pm  River City Carnival on Midway
8:00 pm   Pioneer & Heritage Farm Family Awards —   Grandstand
Elvis Rock N Remember –Joseph Hall  – Grandstand entertainment.
Saturday Afternoon and Evening:

            River City Carnival on Midway
3:30- 8:30 pm   Balloon artist – Colors da Clown     
6:15 pm   Little Tuggers Tractor Pull
7:15 pm —    FFA Ag Olympics
NEW ****   Greased Pig Contest — thanks to the Saddle Club —starting after the FFA Ag Olympics   Click here for the info and release form
7- midnight     Beer garden –  No gate charge
7 – 8:15   TBA
 9 pm to midnight      –  Come Together Band – Music of the Beatles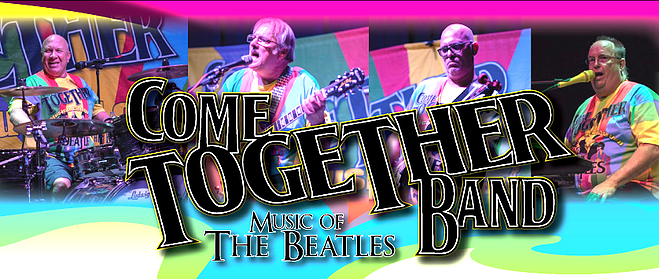 Sunday 
8:30 am – Faith at the Fair (a non-denominational service)-Open Air Building-(Brock Christian Church
1-6 pm   River City Carnival on Midway
3:30 pm – –Wood-carving auction—- Going- Going- Gone –Sold to the highest bidder.   Open Air Building-
"What is your chicken's name?"
See more photos on the photo page.
Thanks to all who contributed the pictures.
NCAS all rights reserved 2014